Below is the results of Consumers' Survey of Japanese Beetle for the past 15+ years.

Japanese Beetle is one of the few repair shops that are rated with very high marks for "Quality, Price and Customer Satisfaction" year after year! Rated "Superior" over other shops in the entire Bay Area!

Japanese Beetle is also one of the highest surveyed shops in Consumers Checkbook. We have over 111 customer ratings with a 98% customer satisfaction vs other shops with only 10 -20 customer ratings on average with much lower ratings and much lower customer satisfaction reports.
2017 Japanese Beetle was the most rated, highest rated for Quality and Price once again!
A very special Thank You goes out to our thousands of wonderful Customers!

---
2017 CONSUMER CHECKBOOK COMPARISON JAPANESE BEETLE VS LOCAL DEALERSHIPS
Japanese Beetle was rated with many more ratings, much higher satisfaction percentages and much lower prices
than all the local dealerships in our surrounding area.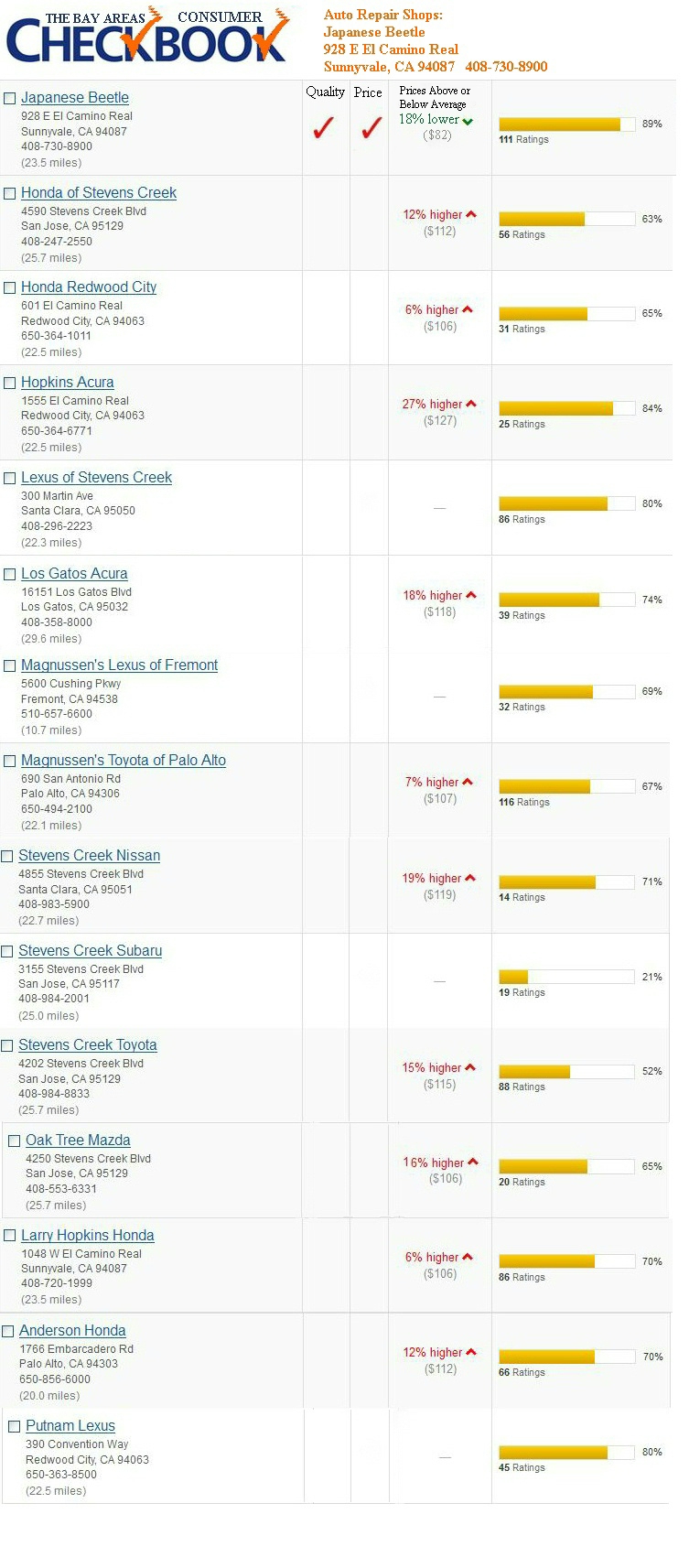 Japanese Beetle was rated "Superior" far above average of all other shops!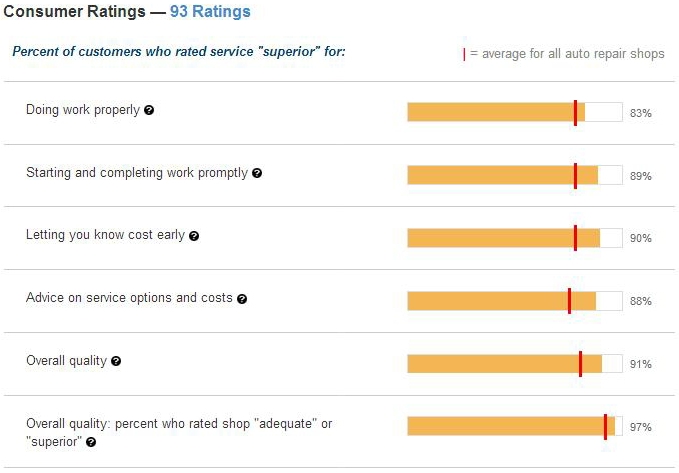 CLICK HERE TO SEE OVER 250 OTHER JAPANESE BEETLE TESTIMONIALS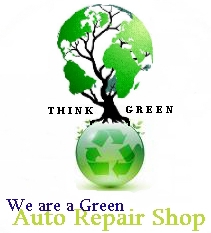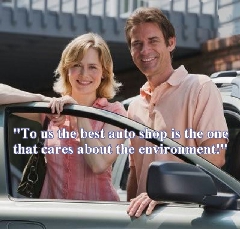 Data above from 5/25/17 and older
.